Starting a new school?
Here's all the information you'll need to make shopping for Back to School a breeze!
Explore this page to book an in-store appointment, shop online, grab some great deals, and much more.
Shopping with Monkhouse is easy
Whether you explore our uniform and accessories online or in-store, you'll benefit from…
Exclusive deals and offers
Sign up to our newsletter to receive exclusive offers across our Accessory and Essentials ranges.
No quibble returns!
We offer a fuss-free 28 day returns policy, so you can shop for your child's uniform with confidence.
Local stores nationwide
We have expert staff on hand to help with finding the perfect size and answering your questions on uniform policy.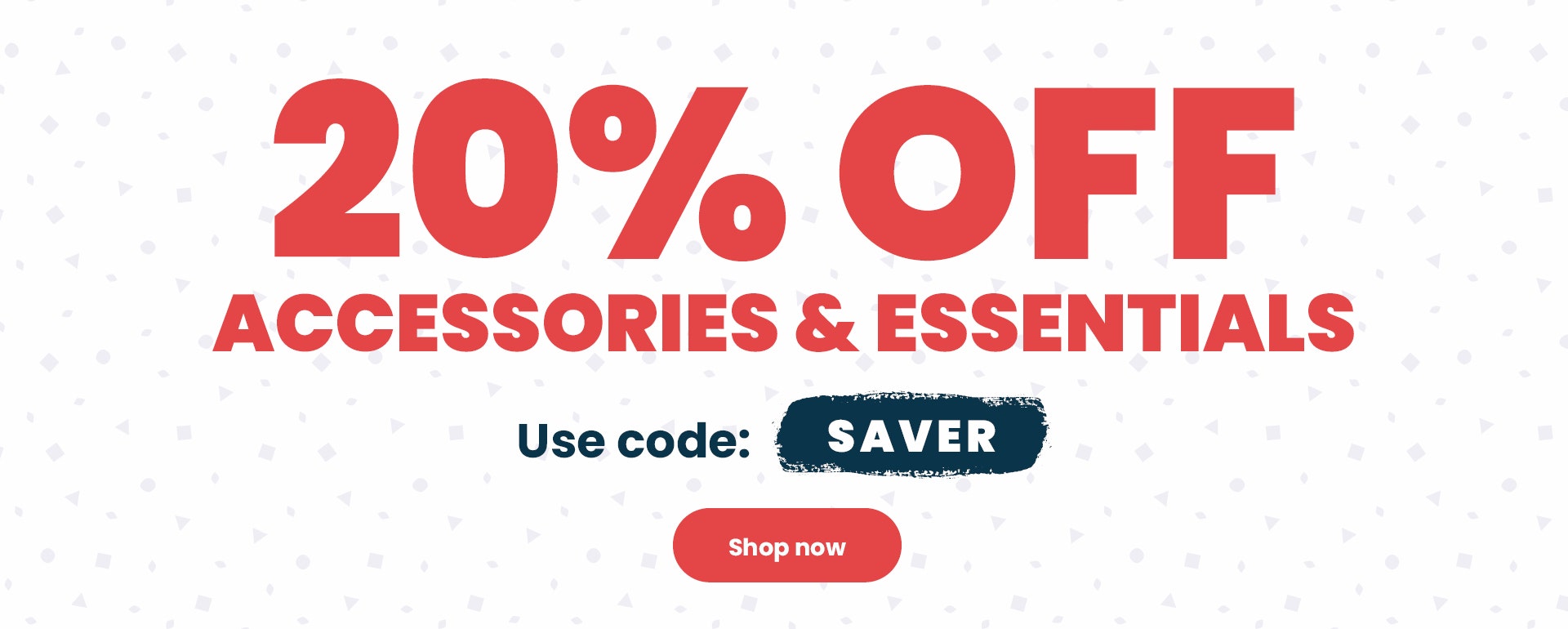 Our store appointments making shopping for uniform a breeze and mark the start of your child's new school journey.
Step 1: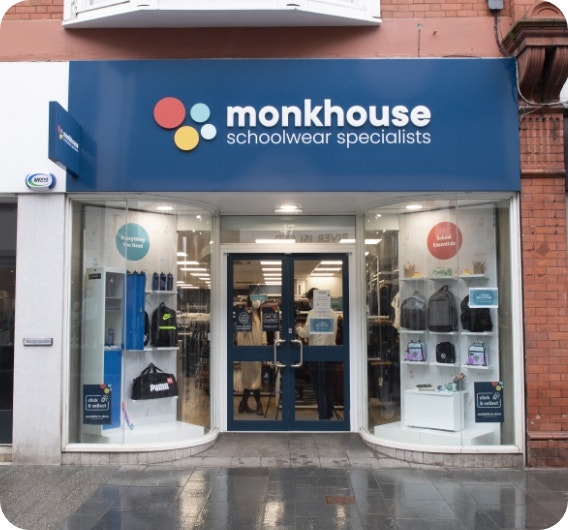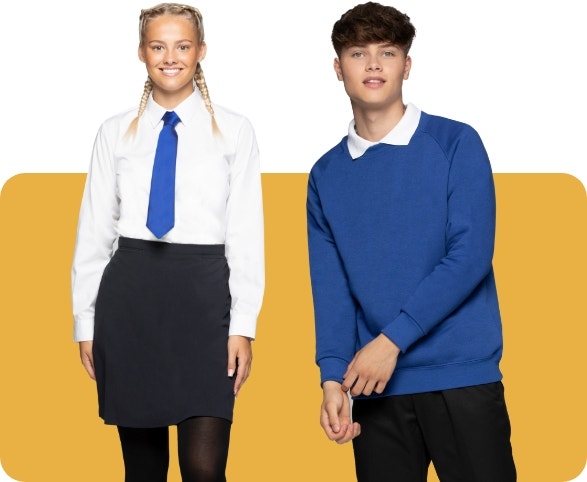 Get your uniform journey started today, click below to create an account or login to your existing account.