Welcome to the new Monkhouse website!
We've made some exciting changes to make shopping with us extra simple and easy. So, here's what's new...
Bringing our brands together...
As part of our journey to modernise schoolwear, we've rebranded Top Form Schoolwear under the Monkhouse name.
topform-schoolwear.com will no longer be in use. Instead, you'll find your school uniform on this website along with plenty of useful tools and information to make shopping for uniform quick and easy!
Our Stores

Your local store is getting an exciting makeover and our friendly staff will be there to welcome you with expert advice and first-class service.

Your current school web page has moved to the new Monkhouse website which has had an exciting transformation!

If you've previously shopped with us, we'll need you to make a new account but this process is quick and easy. Simply click the 'Create an Account' button below. Follow the instructions given and you will be emailed to confirm your account creation. To make sure you don't miss any important information from us, make sure our emails are on your email safe list.
If you're new here, welcome! It's quick and easy to make an account with us. Just follow the link below to set yours up now!
Keep scrolling to find out more of what to expect when you set up an account with Monkhouse!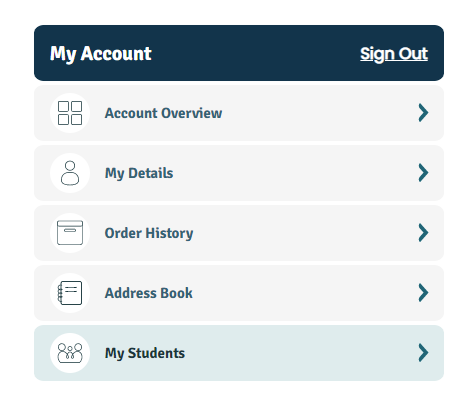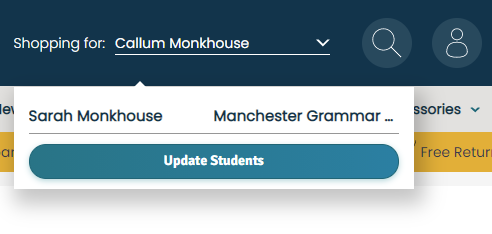 Personalised Shopping
You can now personalise your shopping experience by setting up your child's school on your account! By using the new 'Student Management' function, you can select your child's school and year group so that we can present you with all the products you'll need- in line with your school's uniform policy! You can add more than one child to your account and choose who you're shopping for in the drop-down menu at the top of the page.
We will need your child's name as used on order deliveries as this will help us identify you when shipping your orders to schools or when using Click & Collect. If you would prefer to withhold this information, you may use a made-up name.
All The Information You Need
Schools work hard preparing their school policies so that every child will arrive at school wearing the correct uniform and sportswear. In support of this, we have added supporting labels to items to indicate if they are compulsory or optional in your school's policy.
Compulsory

This means that this is an item of uniform that is required and obligatory. It is necessary for your child to have this item to adhere to the school's uniform guidelines.

Optional

This refers to an item that is school recommended by the school but it is not compulsory to wear.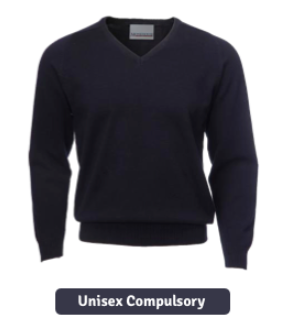 Our Essentials and Accessories Range
We also have a great range of essentials and accessories!
Essentials

All the non-branded items you'll need to complete your child's uniform. These include shirts, trousers and skirts.

Accessories

These are additional items such as stationary, bags, shin pads, water bottles hair accessories, hats and scarfs that have been designed specifically for your school.
Enhanced Checkout Experience
We're always looking to give you the best offers and deals. That's why we've added a new feature to your basket. Whenever you add items to your basket, we'll tell you about any offers we have so you can save on your order!
Shipping options will be shown to you at checkout and once your order is completed, we'll send you an order confirmation email including all the information regarding your purchase.