Monkhouse – part of the Banner Group
At Monkhouse, we are supported by Banner and their passion for providing an excellent parent experience. We are powered by Banner's sense of community and dedication to sustainability, ethical sourcing and a service parents can trust.
With the powerful and supportive investments Banner offer as a market leader in schoolwear supply, you can be assured that the quality of service we provide to you and your parents will be unparalleled.
Heritage
With a clothing heritage dating back to 1851 - today the company has a relentless focus on designing and supplying schoolwear to schools, for students to look good in and feel proud to wear.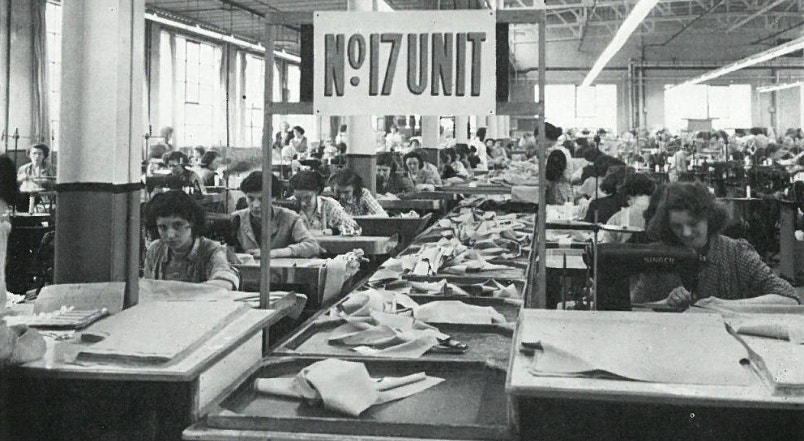 Investment
The vision, ambition and capability to transform schoolwear and grow in partnership with Monkhouse, schools and parents.
Scale
The buying power & design capabilities to deliver truly great garments that students will want to wear at prices parents can afford.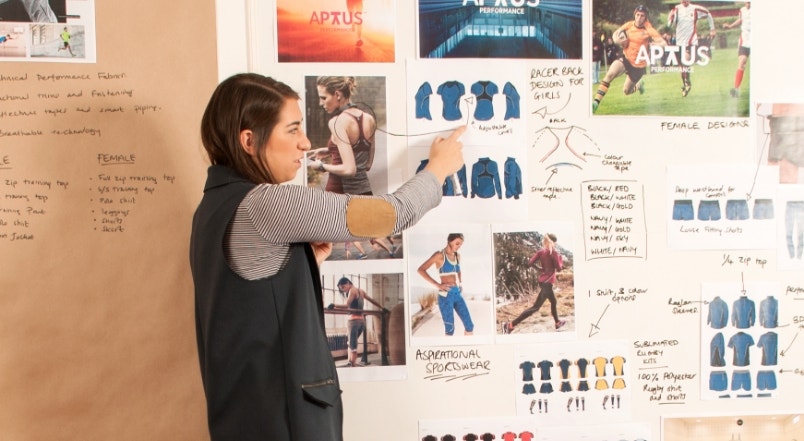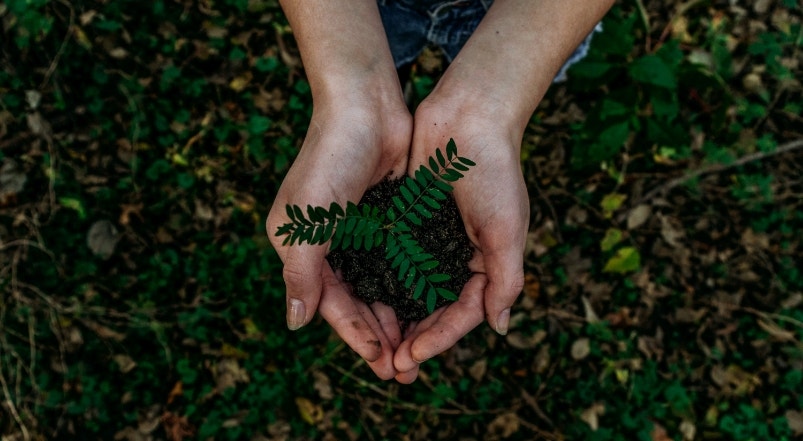 Sustainability
Putting sustainability at the heart of everything and committed to ensure all products are sustainably sourced by 2025.
Ethical sourcing
Schools can rely on the sustainability of our supply chain. Banner ensures all factories meet the highest standards for sustainable manufacturing and ethical sourcing.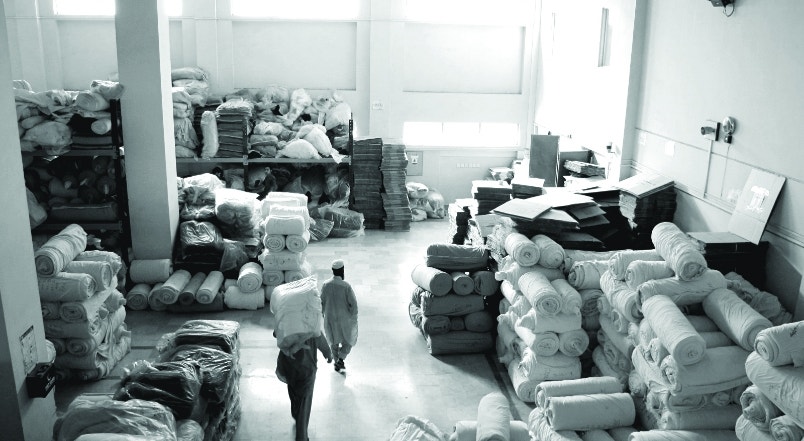 Find out more about Monkhouse
Let's get started
If you like the sound of outstanding schoolwear and a service you and your parents can trust, speak to our team today. Together, we'll discuss your requirements and design a service tailored to the needs of your school
Get in touch to set up a free consultation, call us on 0161 476 7216 and press 2 for school enquiries.