Please be aware that access to school stores via the 'Find My School' page is currently limited for logged out users, due to scheduled website maintenance.
If you wish to make a purchase please log into your account and select 'School Store' to access your school store page.
We apologise for any inconvenience caused.
Shopping with Monkhouse is easy!
Whether you explore our uniform and accessories online or in-store, you'll benefit from…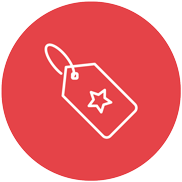 Exclusive deals
and offers
Sign up to our newsletter to receive exclusive offers across our Accessory and Essentials ranges.

T&Cs apply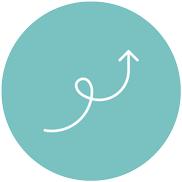 No-quibble
returns
We offer a fuss-free 28 day returns policy, so you can shop for your child's uniform with confidence.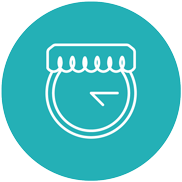 Local stores
nationwide
Prefer to shop in-store?
We have local stores across the country with expert staff on hand to help with finding the perfect size and answering your questions on uniform policy. Check your local store opening times for more info.
If you prefer to shop in-store, our local stores make shopping for uniform and accessories a breeze.
With years of experience under their belt, our expert staff are on hand to help with getting everything you need in the right sizes, and answer any questions you have.
Check your local store's opening times by clicking the link below for more info.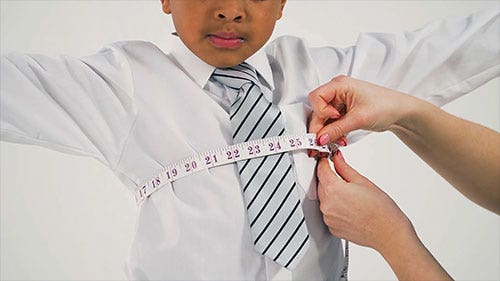 Size guides
We have a great range of size guide charts and sizing videos so you can shop for your child's uniform with complete confidence. Take a look at all our sizing tips and guidance on our Size Guide page to see how simple measuring at home can be.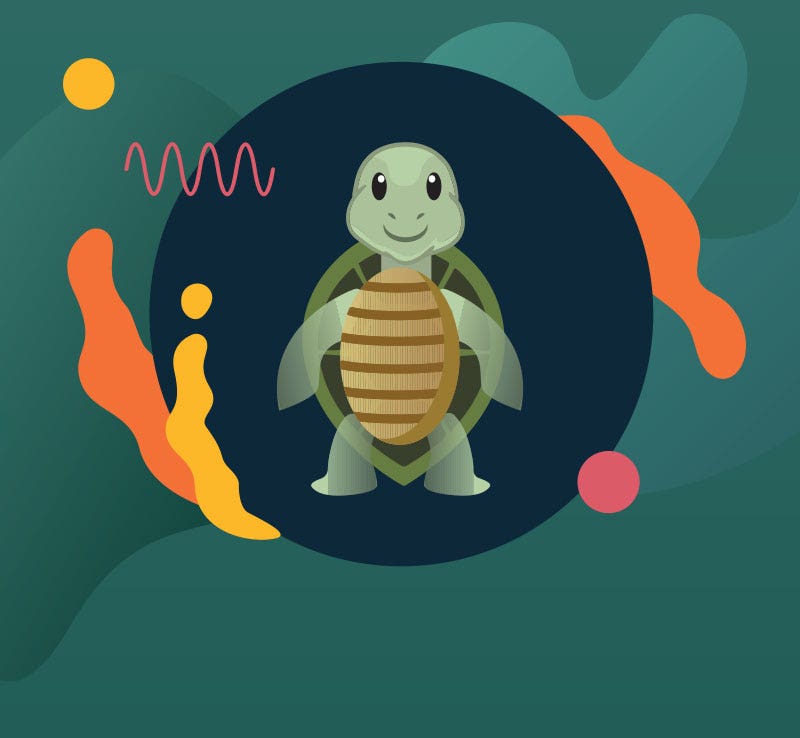 Sustainability
Learn all about our sustainability journey and eco uniforms with the help of our eco-warrior, Enzo!