You no longer need to book an appointment to visit our stores, please view our store open hours.

Customer service announcements
Important information on our brands
If you previously shopped with a different brand to Monkhouse, please click "Learn More" to find out what's new for you.
We now have a dedicated help hub
Everything you may need to help you. If you still can't find the help you are looking for then you can follow our contact us options.
Featured Posts
All of our brands are now Monkhouse
Schooltogs, Early Years, The Famous, Topform and Forresters websites have now all successfully moved to the Monkhouse website.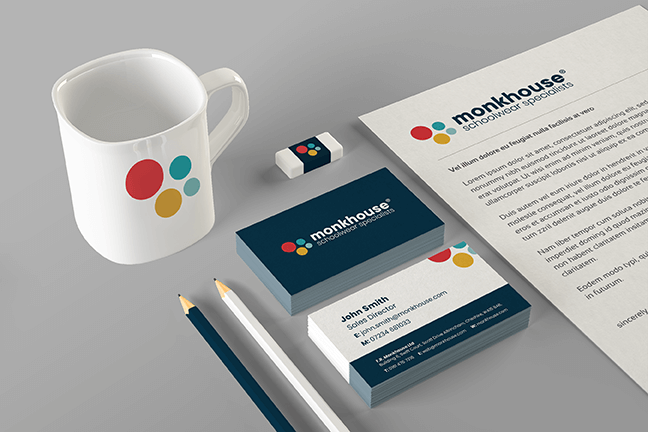 What our new branding means to parents and schools
The Monkhouse brand has recently gone through some big changes, here's everything you need to know...


Latest News